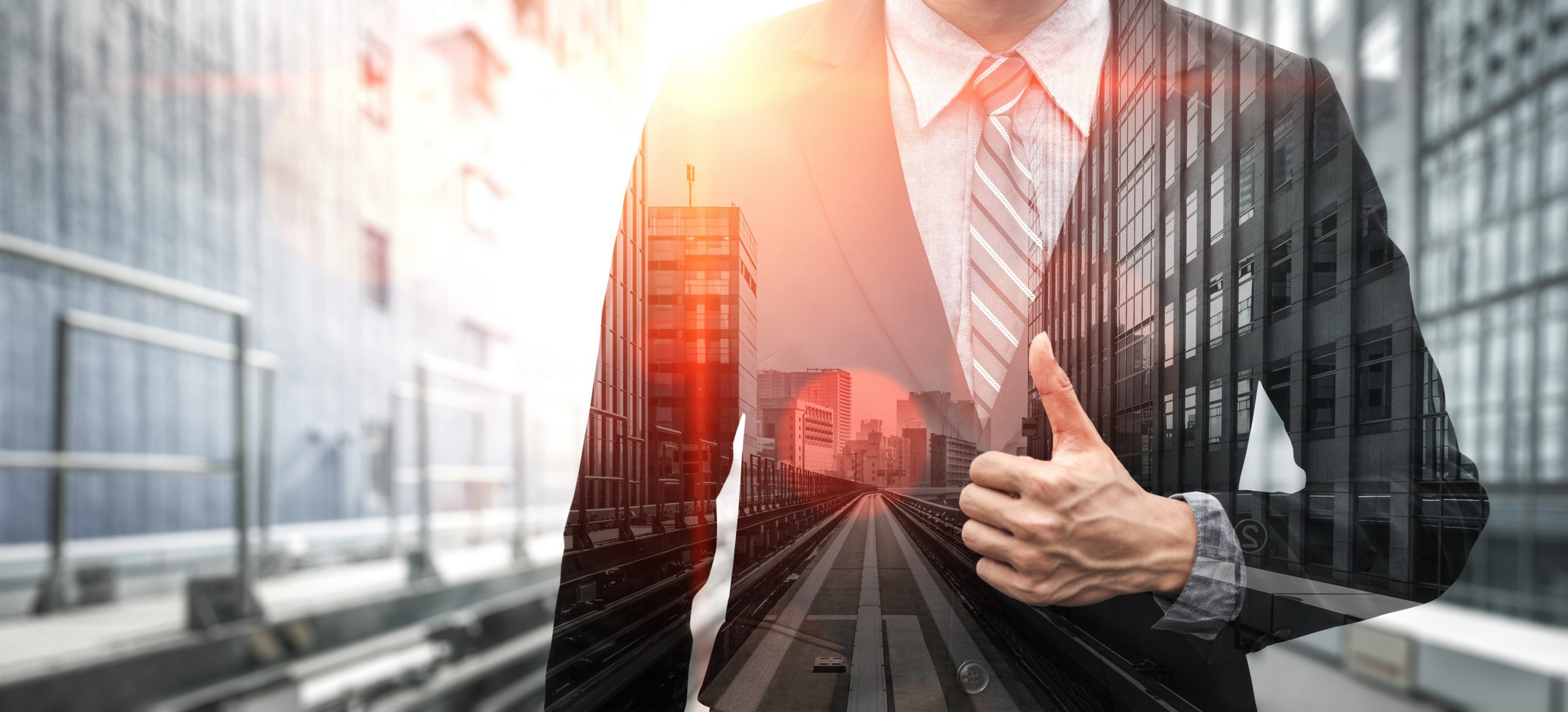 In a recent webinar that ETILC organized with Sadhguru, Founder, Isha Foundation he said, "In normal times, most people go about their lives without knowing who the leader is. In a crisis, the role of the leader becomes extremely important." What we're facing is a huge humanitarian crisis. Those who are daily wage workers are suffering greatly because of the pandemic. And in addition to that we have a standoff with China and cases of police brutality that are further causing agony and protests. As a leader, you have to be able to inspire people in times like these.
Empathize and show them your concern
Most people are worried about holding on to their jobs and caring about their family members. These are real concerns that will remain for a long time until the economy recovers, the virus spread is under control and people have a sense of security. If as a leader you can directly speak to your audience, acknowledge their anxiety, it is possible to forge a connection. When you speak without a prepared script and people are able to see the genuine concern and empathy in your words, they will be open to hearing your message.
After the unfortunate incident with George Floyd, when Keisha Lance Bottoms, the Mayor of Atlanta said in an interview that as a mother to four black children she felt helpless and angry, she was lauded for her extempore speech and authenticity.
Tell it the way it is
Harsh Mariwala, Founder and Chairman of Marico, in his address to CEOs in a recent ETGBS webinar said that it was key to apprise employees frequently of what was going on in the company. He said all stakeholders deserve to know the real situation and not be given hope for the sake of it. "Ask people to put themselves in your shoes and they will come up with solutions and go beyond their normal duties, to help the company," he said.
If employees know that nothing you say is sugar coated, they will grow to trust the organization and you more, leading to better culture.
Make decisions that align with your values
In good times, it is relatively easy to stay true to one's ethics and values but what matters is that leaders stick to them in tough times. These values have to be designed carefully keeping in mine the firm's purpose and the results it wants to achieve. It's essential to stay true to them, even if there is some push back.
If leaders can get people to effectively align themselves with these values, it becomes very clear what the firm's narrative is what the right decisions and actions are for every situation.
Listen Carefully
Tim Ryan, CEO, PwC who has been dealing with racial injustice issues ever since a young associate of the firm was gunned down in his own home, is holding meetings to discuss the subject at length. He believes that it is only when people feel comfortable enough to share their stories, will they want to continue to work for the firm. It is the key for people to be productive.
If people are concerned about their security and are troubled for various reasons, plus they can't talk about them, they will be unable to do meaningful work. Top executives are being questioned by consumers on important issues, to know their stand. And yes, leaders must take a stand because it's the right thing to do, but it is also better economically in the long-term.
Appreciate Others
Whether it is an address by PM Narendra Modi or any business leaders, they always mention healthcare workers, doctors, the police force and others who've kept essential services going. This makes people feel appreciated and recognized for their efforts as they get a lot of positive feedback. If the same is implemented by CEOs within their organizations, it sends a message to employees that hard work is acknowledged and awarded. It also indicate the nature of work that the firm considers valuable, encouraging others to work in the same direction.
Build Consensus
While it is not always possible to get everybody involved in all decisions, if the general culture of an organization is that of building consensus, it creates a bigger sense of ownership among employees. As opposed to a top down approach that is implemented without taking everyone's views, a method that takes into account everybody's views is more democratic and can also bring in fresher ideas that are beneficial to the business. It also motivates employees to contribute more because they feel they have a say in important decisions.
Overall, leaders who are honest, authentic and inclusive are successful in inspiring people because they are able to build trust and credibility and create an environment where everybody believes they can flourish.