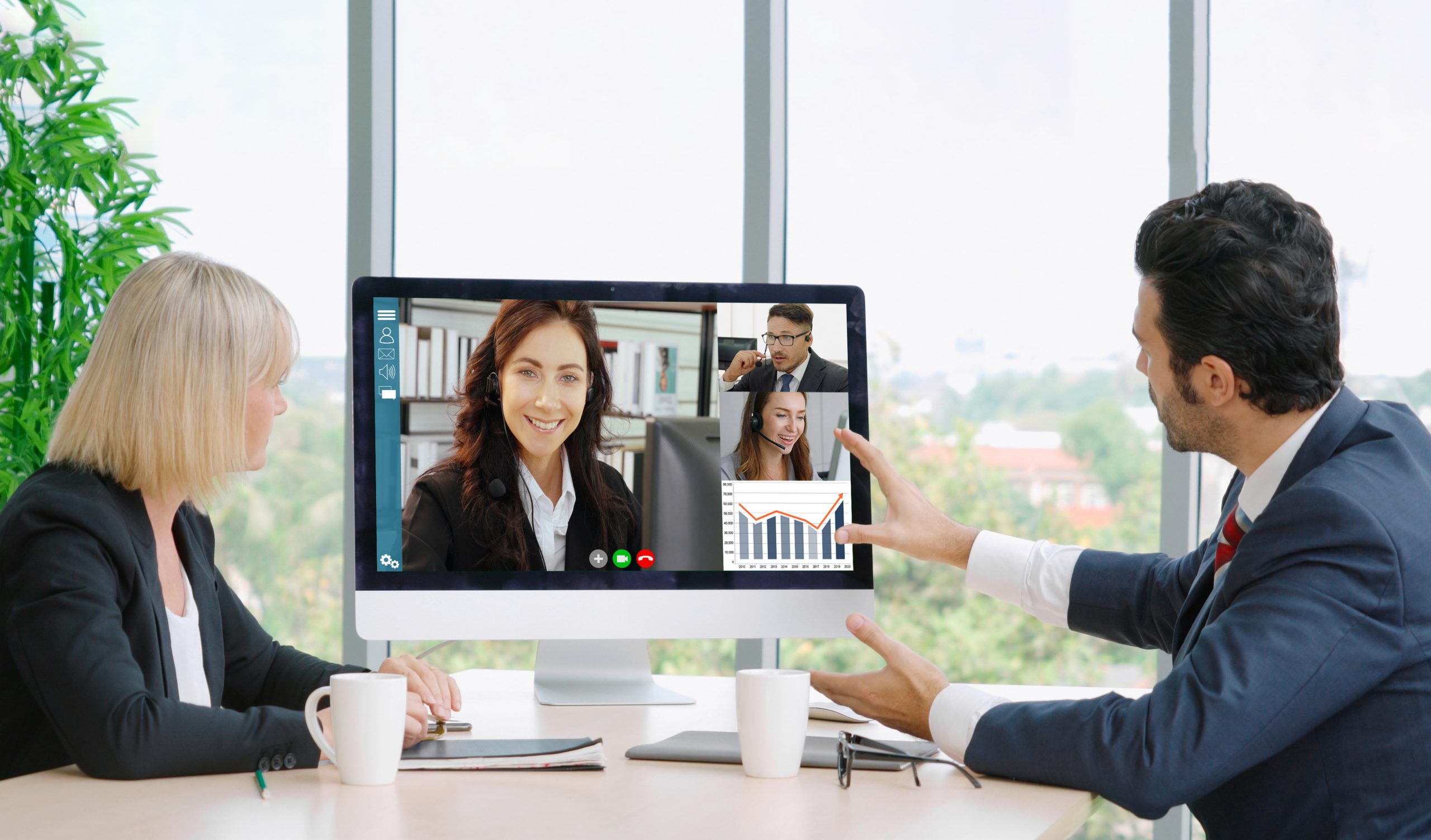 Many aspects of our lives have transitioned online and board meetings are no exception. According to analytics and market data application App Annie, between Mar 14-21, video conferencing apps were downloaded 62 million times worldwide. Covid-19 has pushed corporate board members to adapt and transition from in-person meetings to ones online. Recently, even the Ministry of Corporate Affairs allowed companies to hold board meetings online till Sep 30. Although board members might have reservations about this change, it seems that those who have online meetings now may not want to go back to the old ways.
The obvious upside of having virtual meetings is that it saves travelling time, increases accessibility and thus the likelihood of more members attending these meetings. Additionally, it helped meetings become more productive, focused and improved the quality of communication.
Keeping the meeting crisp
In real-time meetings, there is a tendency to accommodate delays and sometimes go off-track. But because online meetings tend to be shorter, there is a greater chance that the discussion will be focused. If a clear agenda is sent prior to the meeting, decisions can be made quickly. To avoid fatigue the meeting can have built-in-breaks. In order to imitate the real-world aspects, if all members keep both their audio and video on, it can enhance communication and allow members to take in a more wholesome response.
Advancing post-meeting action
Screen sharing platforms that allow for collaborative editing can help members to stay on track and make changes as the meeting progresses. Editing in real-time helps save time on collecting everyone's notes after the meeting and creating consolidated feedback. Rather than create more material that every member has to review, such meetings side-step that issue by incorporating changes as they are suggested.
Everybody's equal
In a boardroom, it is important to be able to see and hear the speakers clearly. The seating arrangement has an important role to play. However, online, no members are at a disadvantage because of their seating position and all members can see each other clearly. As a result each member's buy-in, focus and decision making improves.
Convening frequently is possible
In addition to the board meetings that are mandated for public companies, with the current uncertain environment – the board may need to meet more frequently or convene at shorter notice. Virtual meetings make both those possible.
Harnessing the talent of experienced leaders
Senior leaders in many industries are often a part of multiple boards and  were earlier restricted from joining the board of additional firms due to the inability to accommodate additional travel. Now, with mindsets and regulations, both changing, it will be possible for firms to look for the ideal board members without geographical restrictions.
Meeting the whole team
Previously, social events like dinners and snack breaks allowed for executives and board members to chat one-on-one. It is possible to recreate that atmosphere when board members meet with one executive for 20-25 minutes on a call and then repeat the same process with another executive. This mimics the social aspects of board meetings and encourages personal interaction.
Including experts and thought leaders
It might be worthwhile to invite experts and leaders from different fields to create an enriching experience for all members. Logistically, it is easier for guests to participate when the session is online. Members get a chance to ask questions and learn from these experts and include new voices and reduce the chances of groupthink.
Sometime from now, it is possible that physical distancing norms will reduce and it might feel right to return to meetings that are in-person. However, it seems that the virtual meetings trend is here to stay. It is very likely that if a board meets six times a year, three of those meetings shall be held online.
We have seen how businesses and people who run them have pivoted in response to restrictions posed by Covid-19. So far, virtual meetings are showing positive results and it seems reasonable to harness their power. If board members are committed to come to meetings prepared and be candid, virtual meetings are sure to improve standards for effective decision making and push the envelope of practices followed by top management.