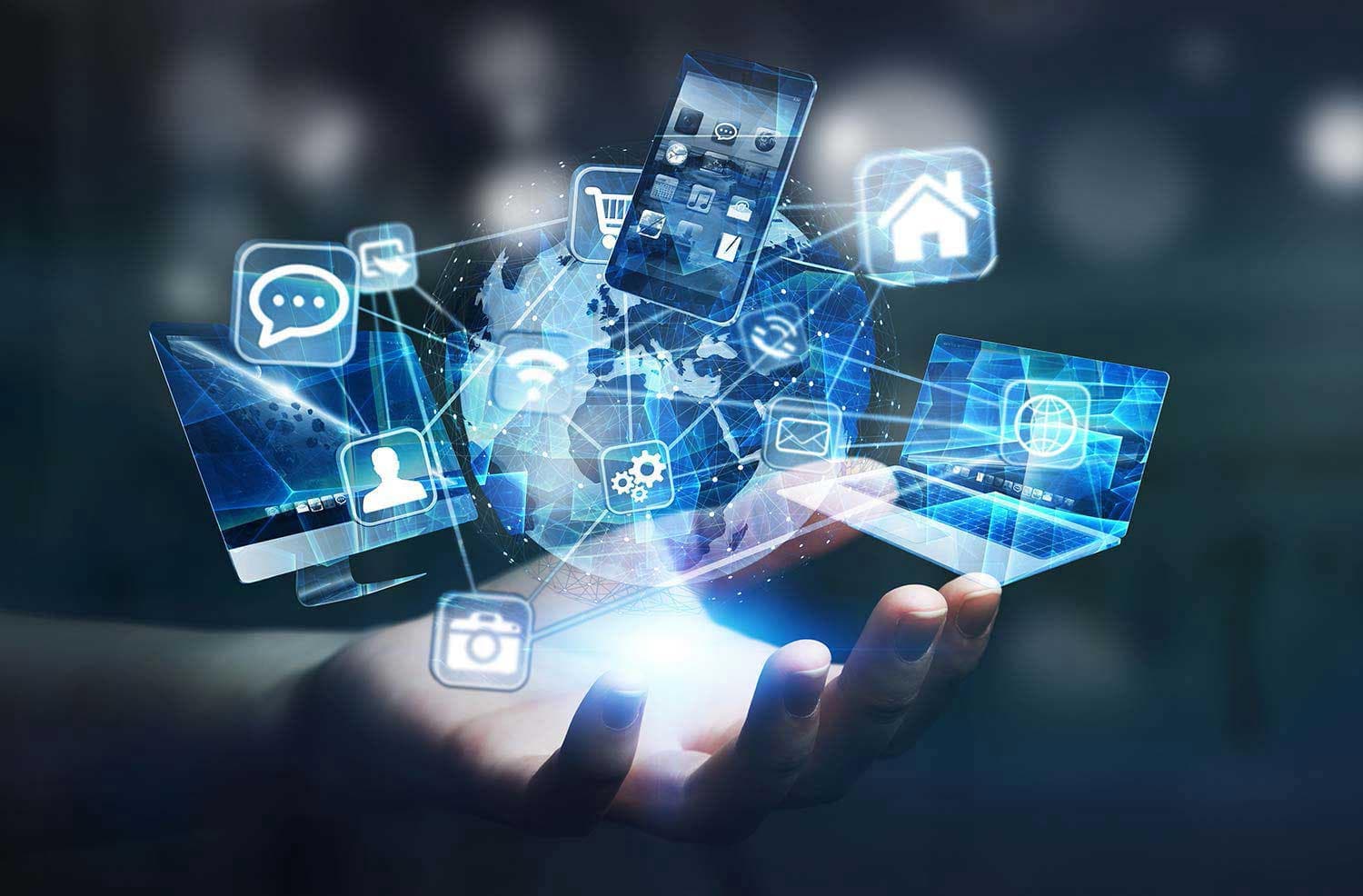 In a world where all businesses are working towards delivering contactless experiences, bringing only the necessary employees to work and adjusting to social distancing; anything that can be automated and made more efficient is a big plus. Digitalization, automation, AI and robotics are being implemented across sectors to increase productivity and reduce costs. And while  the benefits of integrating AI into business have been limited to far as per a BCG report , it is continuing to see increased investments for  many reasons.
According to a survey conducted by MIT Sloan Management Review & BCG, more than 4 out of 10 senior executives consider AI a potential competitive risk. Rajan Navani, MD & CEO, JetSynthesis which has a play in gaming, fintech, digital media and entertainment and travel says, " A decade ago, we started investing in digital capabilities and stopped building manufacturing capacity. We believed that the old way of manufacturing a product and then making an aggressive sale to push it to a consumer would get phased out. In the new world you had to be integrated seamlessly to your customer's lifestyle." The firm has created online interest groups that it engages with frequently and leverages for meaningful sales. The company discovered that an online community of people interested in mindfulness was an extremely reliable cohort for collateral-free loans with extremely low default rates.
Even though 70% firms report no gain from AI investments, 60% of those who make significant investments see the impact. The two big mistakes that Indian CEOs make while taking digital initiatives is that firstly, they don't allocate sufficient funds. Secondly, they don't hire specialized talent for the task. This has to change. Firms that have adopted technology did see its benefits during the pandemic. For SS Gopalarathnam, MD, Cholamandalam General Insurance, the pay off was in the form of great customer service even during the lockdown. " We were able to move to a 100% work from home model and make all the necessary changes in 7 days with zero disruption in customer service. New policies were being issued and old ones were being serviced seamlessly. But we had gone about systematically in implementing digital initiatives. We divided our business into eight streams covering everything from analytics and infrastructure to customer service and then I hired a Chief Digital Officer to oversee everything," says SS Gopalarathnam.
Companies want to use digital technology to gain economic advantages, but it takes more than technology to set up a digital culture. As per a BCG study of corporate digital transformations, firms that paid attention to the culture as opposed to only technological aspects of the shift were five times more likely to achieve big gains in performance. Their report lays out five key aspects that must be focused on: 1) Engage with customers and partners to develop solutions 2) Delegate more and don't centralize decision-making 3) Take risks and learn fast 4) Iterate frequently and take speedy action  and 5) Value collaboration more than individual effort.
"For digital models to work well, companies cannot simply replicate physical processes and take them online. This kind of implementation takes time, planning and a customized approach that would work for your business. 2020 will mark the beginning of the age of experience. We believe that what will be most effective will be a combination of physical and digital experiences, something we're calling phygital." says Deb Deep Sengupta, MD, SAP India.
There are four pillars of digital transformation – 1) Digitizing consumer interaction 2) Upskilling and recruiting for a digital organization 3) Build capabilities to harness large data sets 4) Automate processes. A comprehensive plan that takes into consideration all parts of the business and all its people is needed for a successful digital transformation. The benefits of it are well documented. BCG analysis reveals that digital champions experience a better time-to-market, higher competitive advantage and better cost efficiency. One reason why so far the US has been more successful across industries is because it has more digital champions in telecom, auto, banking, consumer retail, healthcare, energy, manufacturing and the public sector.
In India, even for sectors like auto and luxury goods, for which the online model was only an additional channel, digital will become mainstream. Digital is going to play a large role in communicating the experience the product can provide. If consumers can spend lakhs of rupees while shopping online, bike sales can also happen via e-commerce. The auto sector is looking at how they can assist the customer during the consideration process and also ensure that the customer doesn't drop off.
But a digital economy cannot emerge just via the technology alone. As digital penetration increases, data security will become more important. Local policies will emerge in all countries and firms will have to adhere to both, domestic policies and global standards. Current business models will not take firms where they want to go in the future without fundamentally integrating digital into the way products and services are created and delivered.