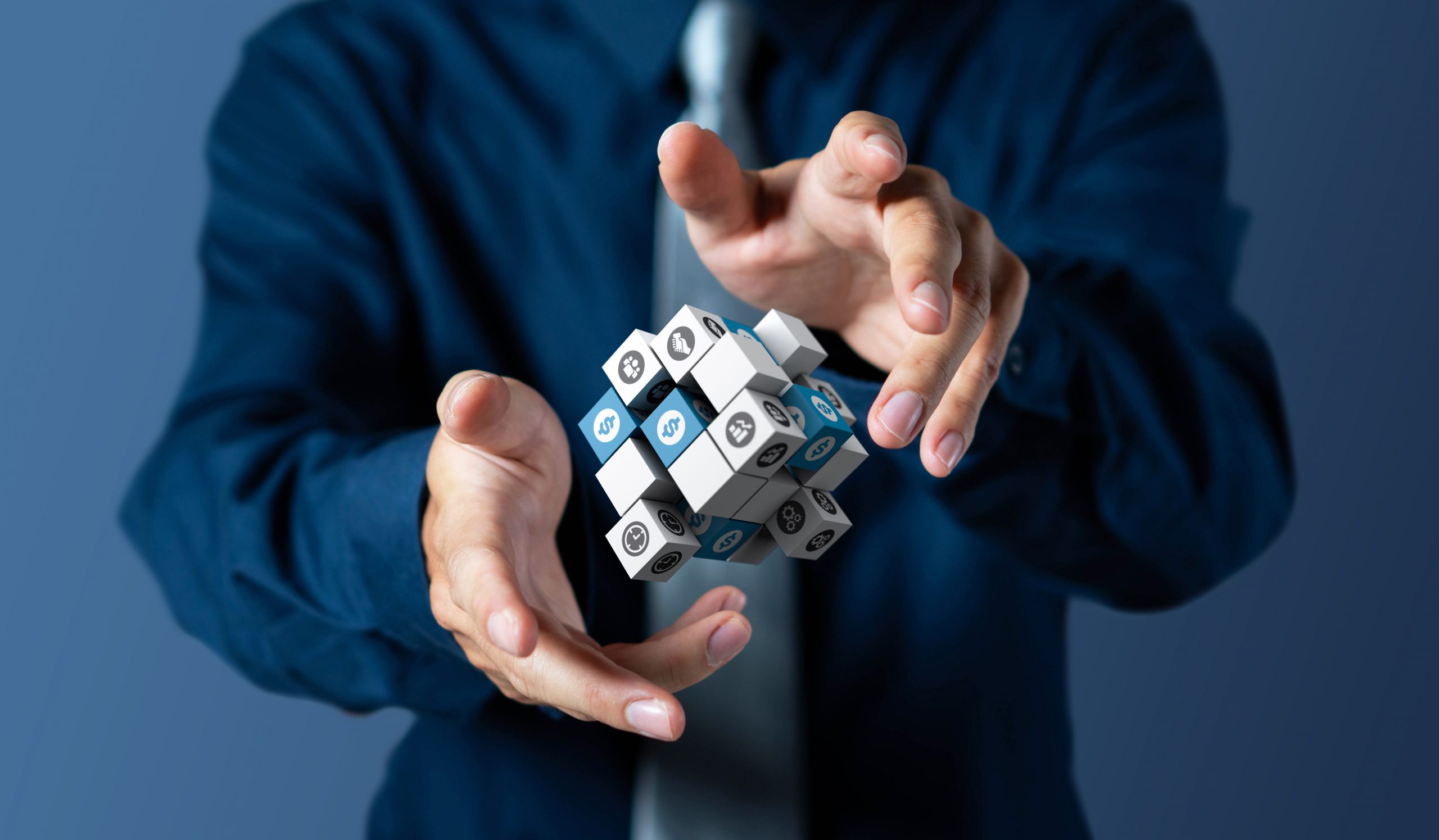 For a long time now, CEOs depended on quarterly results and annual reports to make decisions about the future of their companies. Now, they realise that this fixed approach to strategy and planning is getting phased out. Technology, customer behaviour and competitors are continuously changing the industry landscape and decision makers adapt to changing times. Covid-19 has brought this problem to the forefront and CEOs are following new ways to develop and implement strategy that will make their companies resilient and nimble.The process begins by segregating the planning process to agendas.The first is the delivery agenda which stresses on how the business should fulfil the needs of the customer and stakeholders consistently. The second is the development agenda that deals with how the company shall cater to consumers in the coming years, making the business future ready.
This might seem simple enough. However, even large firms have been going about this the wrong way. Strategy reports are generic with no tangible goals, metrics to reach that goal, time-frame nor listing the resources that help the company achieve those goals.
Instead of thinking of delivery and development as two lists, this new approach involves unique thinking, different activities and mindsets. This results in strategy that is dynamic as it involves decisions that are made consistently over a period of time. It is also adaptive, as it accounts for feedback from stakeholders and takes into consideration the changing business environment. Lastly, it helps connect investors and frontline workers as it helps change resource allocation and streamlines performance management.
Delivery Agenda
This element focuses on how to meet the present needs of the business that are time-bound and within the set budget. A well-thought out and executed strategy for this agenda lets each player know what to do and how to do it. This removes ambiguity and allows for standard operating procedure to run processes. There is no place for confusion and teams do not worry about strategic problems. Simultaneously, the executive decision makers work on removing blocks and quickly course correct to meet consumer needs.
Customer needs are paramount and delivery leaders evaluate data and quickly change offerings to meet customer needs. By establishing indicators such as customer reactions, market disruptions, consumer satisfaction, competitor analysis and responding to them, executive teams can tap new opportunities.Analytics in real-time enable delivery teams to build adaptability, respond swiftly to change, be more customer relevant and build a culture of learning. In recent months, CEOs had to respond to immediate needs, which made decision making swift and efficient. By removing all of the unknowns in the equation, the delivery agenda becomes lean and efficient.
Development Agenda
It is in the development agenda that leaders account for ambiguities, test and iterate their way to solutions. A major focus for many firms is being future centric. Here teams are on the lookout for the next idea to build a new business. Removed from the rush of making decisions that are time sensitive, members in these teams have the space to debate alternatives and explore alternatives before arriving at a solution.Instead of being number specific, teams here are allowed to be more abstract and mitigate the unknowns. They identify potential problems and move with caution. With ample space to fail and learn from their mistakes, these teams come up with the next winning idea.
Humanising Strategy
To pull off this new approach to strategy delivery and development agenda, meetings are held separately. In delivery meetings, the focus is on solving problems and getting results. In development meetings, the approach is around making plans,  experiments and suggestions. In both scenarios, CEOs cultivate these dialogues and guide the meetings rather than take a back seat.
In delivery meetings the CEO might ignore past dashboards and look at ways of accelerating results. Using the 80/20 rule, 20% of the time can be devoted to listing problems and performing brief performance reviews whereas 80% of the discussions can focus on analyzing and exploring problems. Course correction can improve strategy related skills and keep initiatives on-track.
Drawing connections
By separating delivery and development the whole organisation can start seeing a change in their behaviour. CEOs allocate resources in the delivery agenda based on performance and achieving set outcomes. In the development agenda, resources might be allocated depending on removing uncertainty. Both units have to work together in harmony for smooth functioning of the organisation.
CEOs and executive leadership shall rearrange members to form teams differently as per the company's priorities. Pre-designed career trajectories can help employees work in both teams over time to help them appreciate both strategy styles. Leaders mobile their employees and act as coaches.
This approach helps all employees align to the company's goals and achieve clarity. Both teams embolden employees to have a clear sense of purpose and stay in touch with the customer. The current need is that of agility and responsiveness and this is the right time for CEOs to make much needed changes.