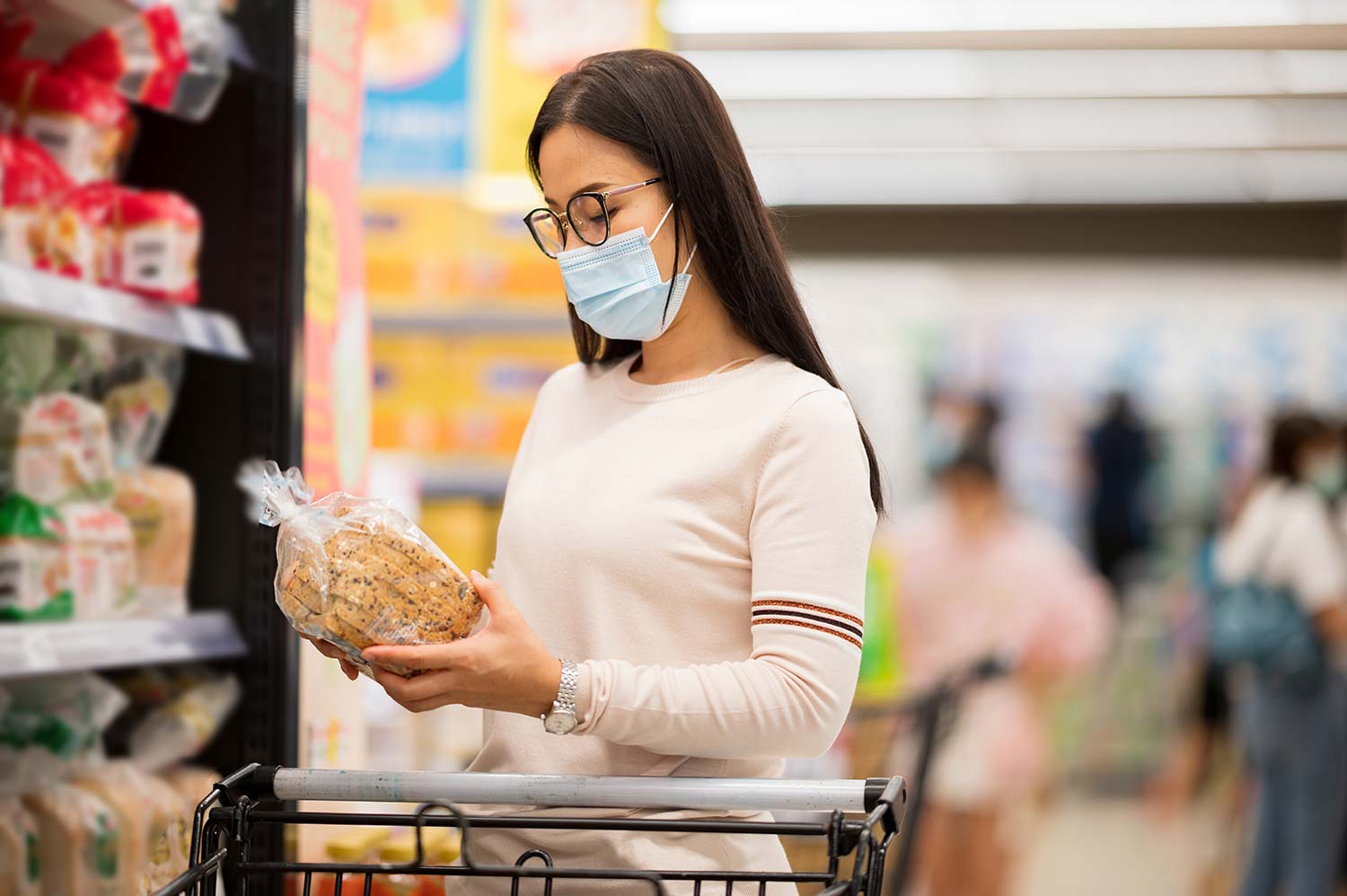 Despite being in lockdown for over 60 days, with many Indians experiencing pay cuts, furloughs and job losses, the overall consumer sentiment in India is still positive. As per the Covid-19 India Consumer Pulse Survey by McKinsey and Company, in May over 57% of respondents believe that the economy will rebound to previous levels or become stronger than before in the next 2-3 months. Even though over 60% consumers report that their income has been negatively impacted and many are cutting back on spending, people are hopeful that things will turnaround. The gradual opening up of the lockdown in some parts of India especially in the green zones and the government's announcements on the stimulus packages could have led to people feeling more optimistic.
Consumers intend to spend more on categories like groceries, home entertainment, personal care and medicine. All other categories – apparel, footwear, restaurants (home delivery), jewellery, consumer electronics and vehicles; will all see a dip. In April vehicle sales were at zero in India, domestic flights are only slowly coming back and leisure travel is going to be out of the question for a long time.
What has picked up in this lockdown period is the Indian consumer's comfort with online shopping and digital payments. Big Basket, which earlier catered to a very small segment of consumers, now is constantly out of delivery slots because of the increased demand. The number of players who have chipped in to cater to home delivery of groceries is incredible. From pizza maker Mojo Pizza that is delivering vegetables and limited grocery items in 30 mins to Nobroker which helps you find homes now delivering groceries, everybody has a market. And while these players will not see this level of demand once things go back to normal, the number of people who have now experienced this service is now extremely high and the expectation is a large number of them will be willing to convert permanently.
Corroborating the above, according to 'Turn the Tide', a Facebook India-Boston Consulting Group (BCG) report, 51% of Indian consumers saw an increase in digital payments. Spending on health and hygiene will increase by 40% by the end of this year and 50% of all consumers expect to spend more on e-commerce. Origin of product and brand will become even more important going forward. People will trust only brands that they think will follow all the hygiene protocols and produce quality products. Price differences will no longer easily affect the urban consumer's decision to buy, many will be willing to spend a slightly higher amount for assurance of hygiene and quality.
However, in rural India, the consumption trends are the opposite, moving towards purchase of smaller packs and cheaper products. FMCG firms are seeing an uptake in small SKUs for personal products but in foods, large packs are moving. Local brands and private labels are seeing more traction. Because of the issue of migrant workers losing their income, unable to send money home and a general drop in incomes, rural consumption has been negatively impacted. Consumer credit firms have reported a 50% decline in the mass market segment, highlighting that people are hoarding cash and pulling back on borrowing and spending.
Retailers predict that even after the lockdown eases, consumers will want to reduce their trips to stores as much as possible. This will lead to planned purchases but severely reduce impulse buying. This might lead to the opposite of hyperconsumerism, which is good for the environment and for people's savings but will affect retailer revenues negatively. Consumers are now also very easily changing their store preferences depending on supply availability and the kind of social distancing and cleaning processes retailers follow.
In categories which are traditionally offline like education, doctor consultations and fitness, there will be an increase in digital adoption. According to Google's Report "What is India Searching for: Insights for Brands" there has been a 3X increase in the searches for advanced courses in data science and machine learning and a 249% rise in queries for mutual funds to invest now. There's been a 60% rise in searches for doctor consultations, 40% growth in queries on collaborative software and 70% increase in questions about free video dating.
Customers know that even after the lockdown ends, they will have to continue following social distancing norms. For firms that are agile there will be a huge uptick in products and services that can be delivered online and via video. While some of these behaviors are temporary, the boost that online video, payments and e-commerce will get is undeniable.
In China, after the economy has opened up, there has been a huge surge in the sale of luxury products. High end stores have seen blockbuster sales on a daily basis. But experts believe that while there may be some pent up demand, it is unlikely that India will see this pattern. However, in the long term, how soon the economy recovers will depend on how soon Indians get back to discretionary spending, and for the moment that looks like it's a long way off.